About Us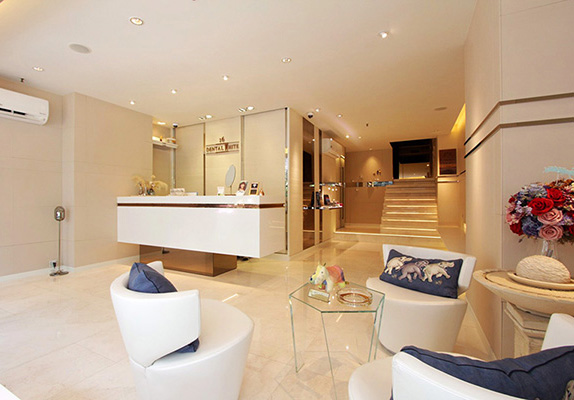 At 16 Dental White International, we provide full dental servives including consulting, treatments by specialists including.
Dental Diagnosis and GP
Endodontic Dentistry
Aesthetic Dentistry
Oral Surgery
Dental Implants
Periodontic Dentistry
Prosthodontic Dentistry
Preventive Dentistry
Orthodontic Dentistry
Located in the center of the city near BTS, MRT Sukhumvit. We also provide parking spaces for your convenience
See more details on our Contact Us
Why choose 16 Dental White International>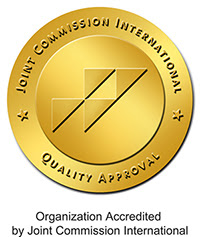 At 16 Dental White International, our specialists are certified with Joint Comission International Gold Seal of Approval from USA. We also specialized in Invisalign (a virtually invisible braces).
Our specialists are also certified by the American Board of Orthodontics (ABO) which is is the only orthodontic specialty board recognized by the American Dental Association and in affiliation with the American Association of Orthodontists.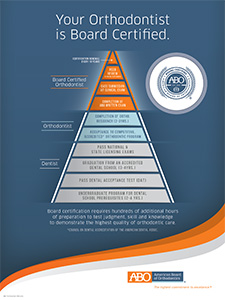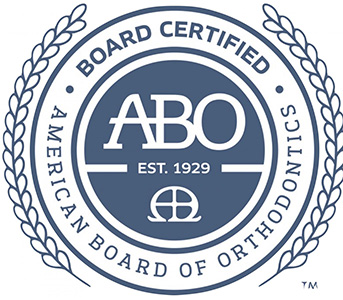 Highest Standard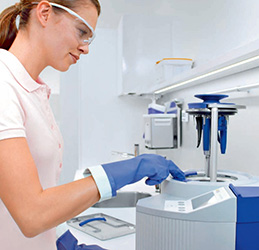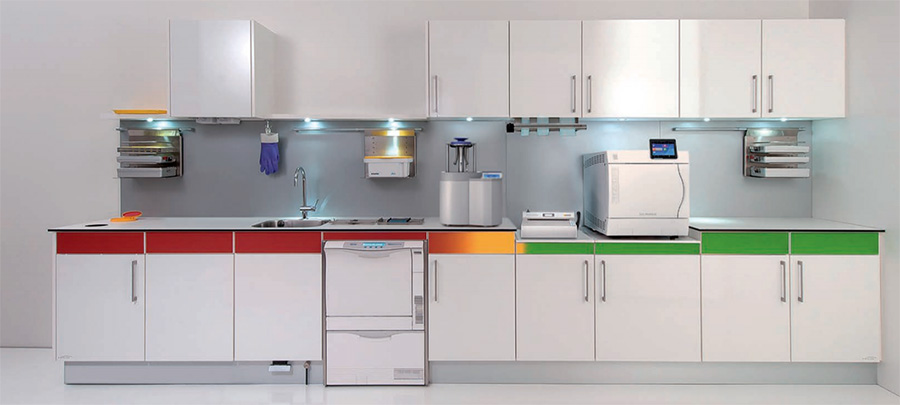 We provide strict sterilization to our equipments for health and safely.
Cutting Edge Technology
We have modern equipments to provide examining and treatments including
Computerized 3D CT Scan
Digital X-Ray
Carl Zesis Microscope
Premium dental chairs from Germany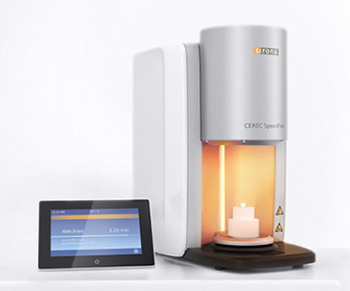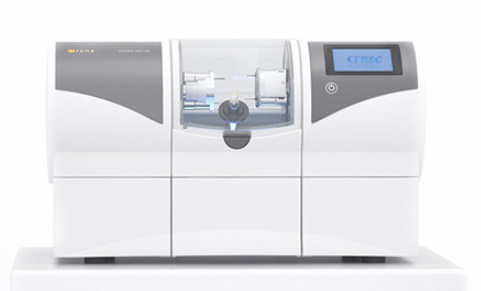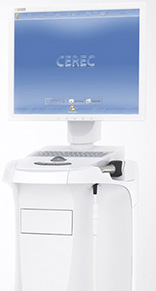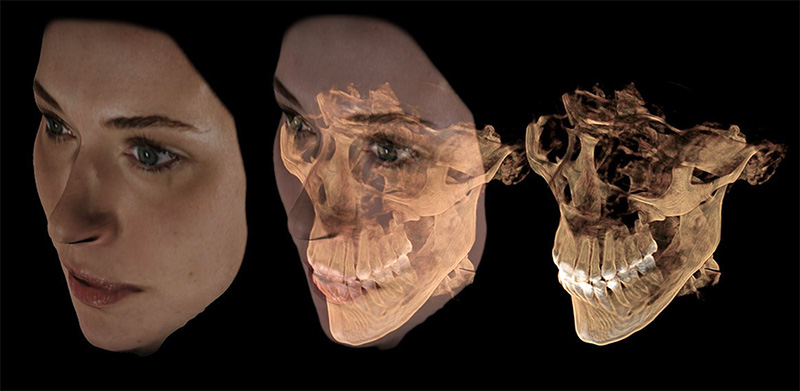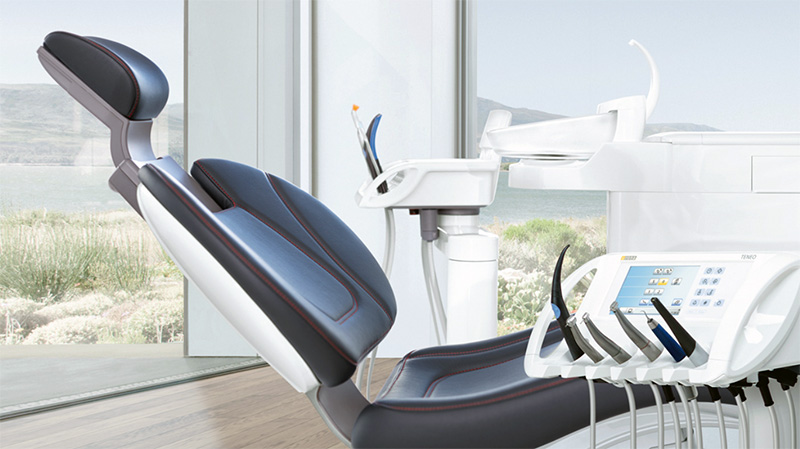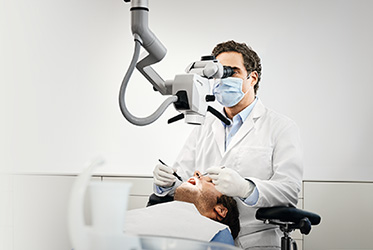 Dental Lab
We realized that in order to provide fast and reliable services to our patients. We have an on-site dental lab with CAD/CAM technology so that we can provide fast, turn-around services.